How to USE
Review the documentation for specific steps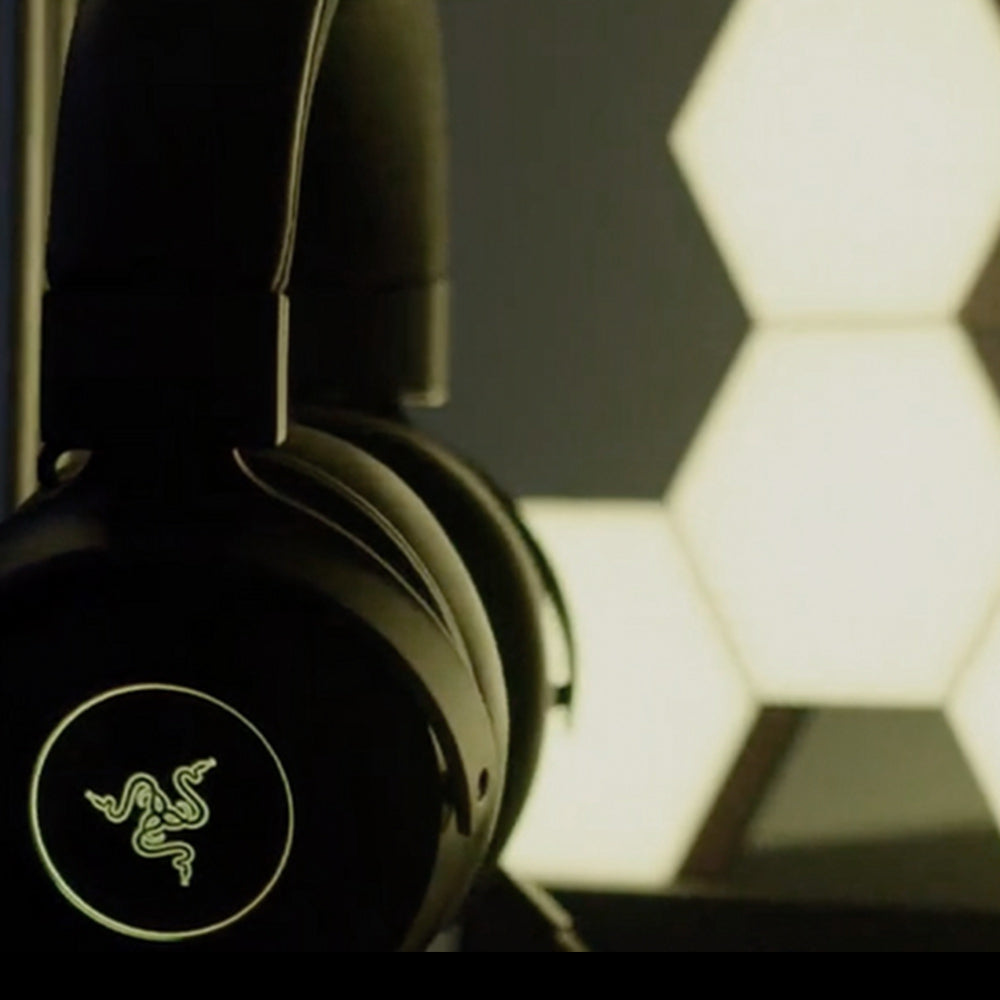 Powerful interaction of sound/light/screen
Screen Mirror I Dance to Music I Gaming Interaction I Chroma Connect I Lighting Effect Editing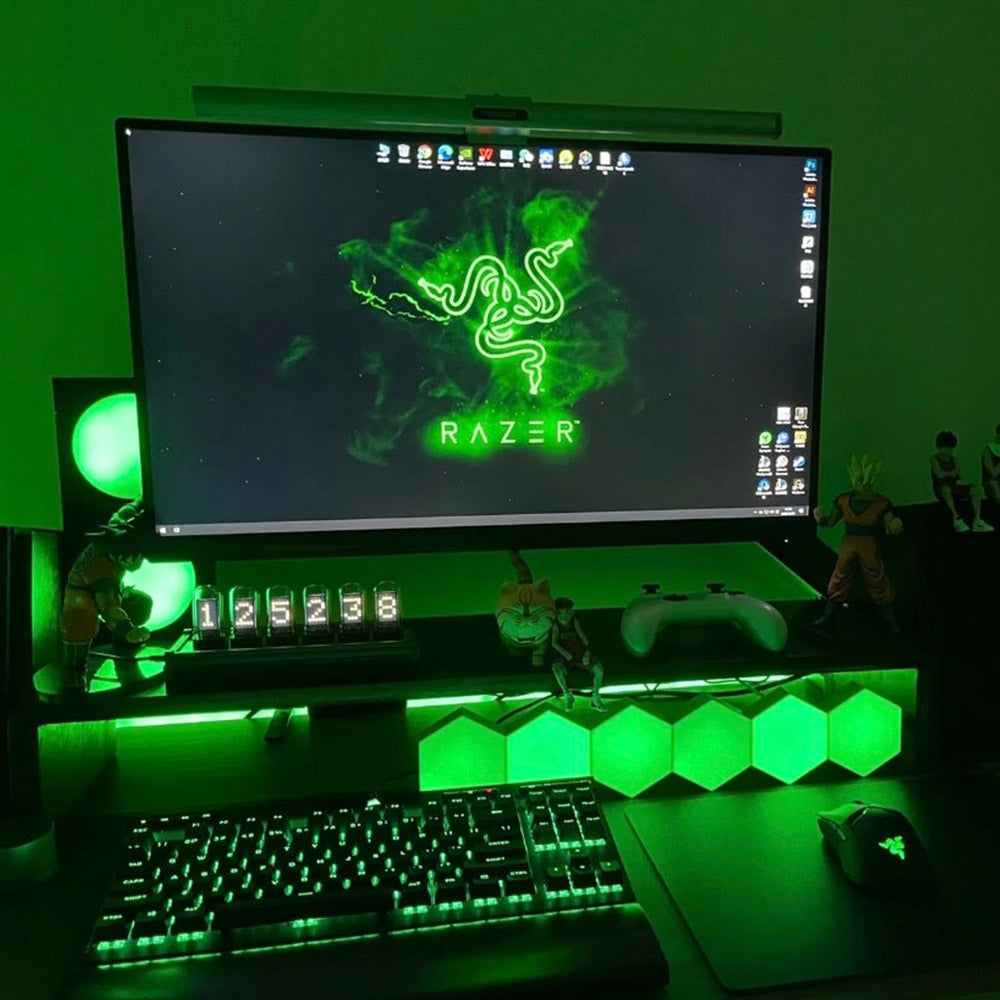 Screen Mirror
The color of the Cololight light block can antomatically pick up the color of the screen, change with the color of the screen in real time, and synchronize the light and picture. Transfer your screen picture to the light blocks, and improve your sensory experience for home audio and video!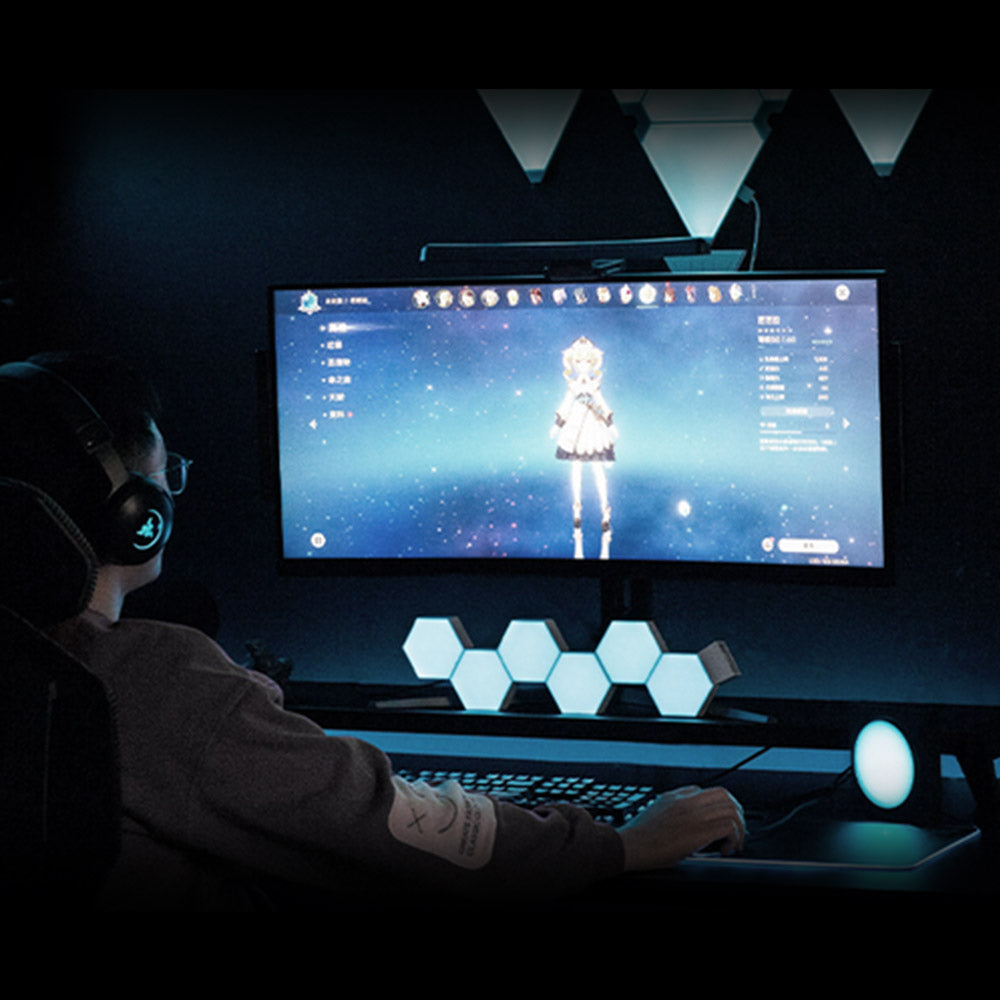 Interaction with Games
Through Razer Synapse, Cololight devices can be linked with hundreds of games.(e.g. Genshin)
When the game characters get switched, release skills, receive damage, switch weapons, etc., there are specific lighting effects, for example there will be a red flashing prompt when the blood volume is reduced or the character dies.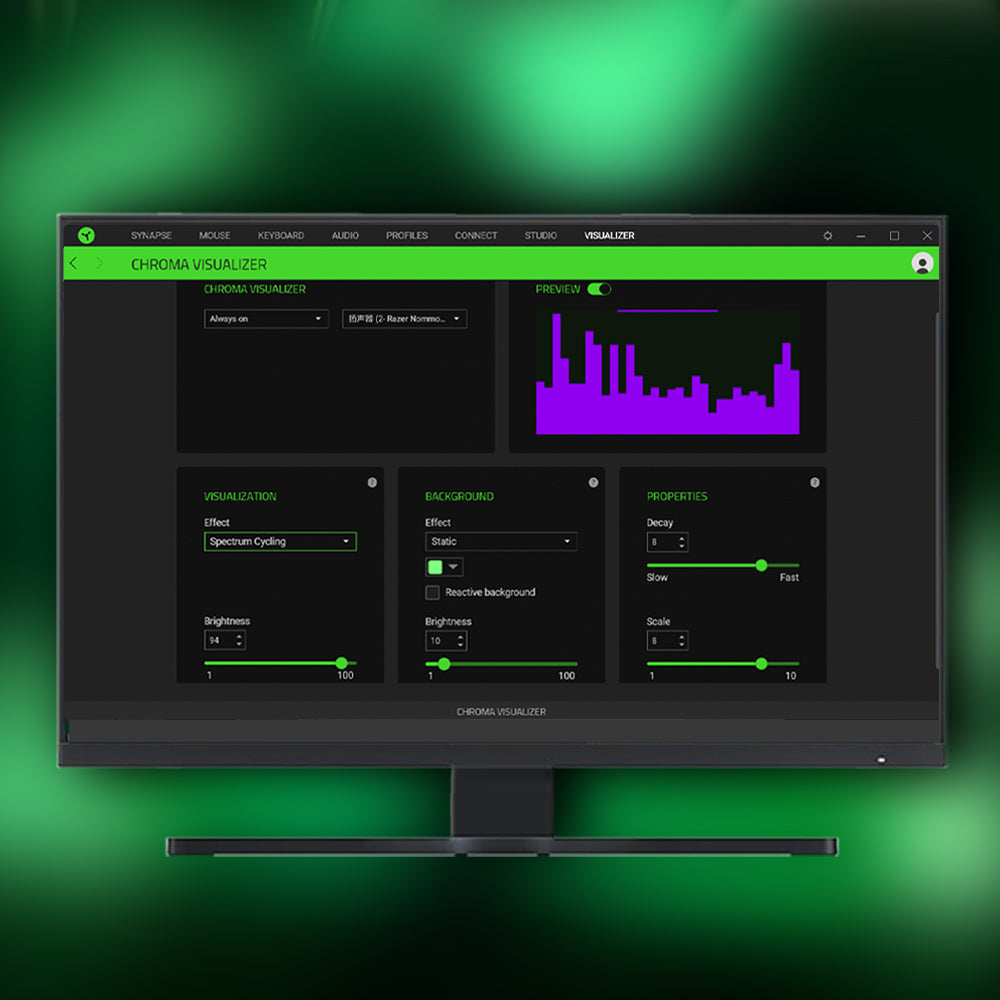 Dance to Music
Multiple music visualizer lighting effects, through microphones,speakers or selecting music apps in the computer, the lights can dance with the music, and transform into rich lighting effects according to different music.
Chroma Connect
Cololight devices can link with Razer devices and transfer colors with Razer devices togerther, and the lighting effect is synchronized.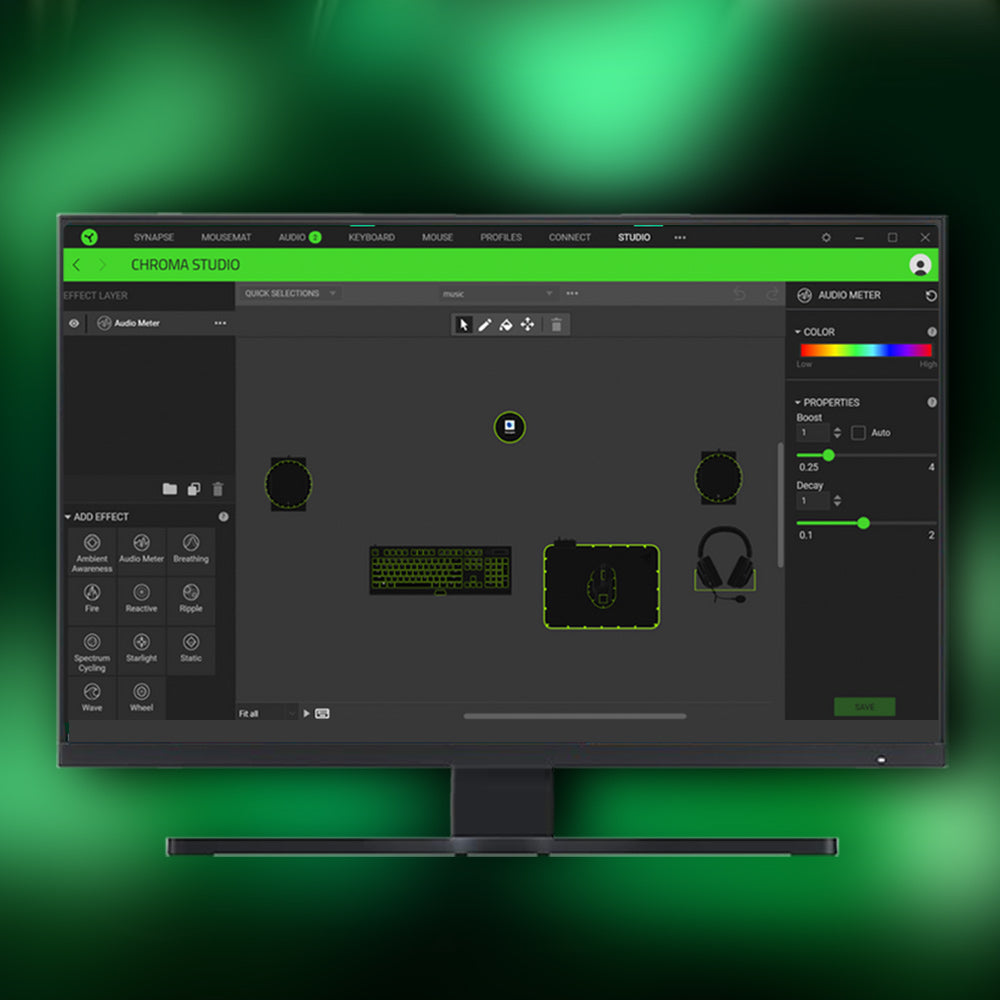 Lighting Effect Editing
Using Chroma Studio in Razer Synapse, Cololight devices and Razer devices can be edited simultaneously for layout adjustments, mode switching , and color editing.
A variety of intelligent lighting effect modes are available, and powerful editing layer overlays are presented.
Ambient Awareness | Audio Meter | Breathing | Fire | Reactive | Ripple | Spectrum Cycling | Starlight | Static | Wave | Wheel